Hotel San Marco
We provide you with our best service.
In this small jewel of elegance and efficiency, the guest will be welcomed by professionals ready to guarantee an unforgettable stay. The staff, which has made hospitaly a vocation, will be happy to assist the guest and satisfy every need.
Passion, creativity and hospitality meet in the rooms of the hotel San Marco in a combination that makes everyone feel at home.
Love for the guest is expressed in the extreme attention to detail.
Friendship,commitment and discretion are taken care of by the staff to ensure a personalized service and to satisfy every guest's desire and need.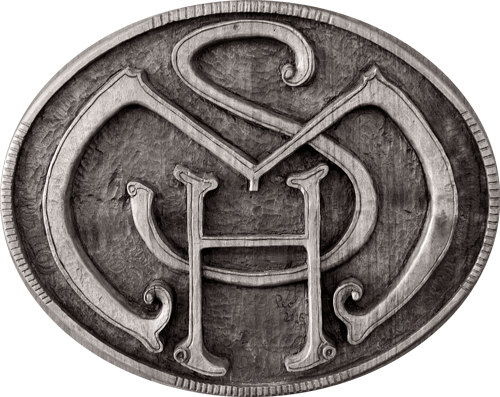 Offers